Complement AGRI with these solutions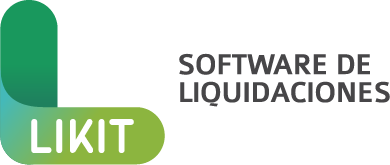 Facilitates the process in the preparation of
salary statements.
Preparation of salary liquidations, leaves, vacations, contracts and massive payment to banks.

Enter and file employment contracts, contract attachments, severance payments and any other documents.o.

Observes periods, details and total settlements generated, in addition to the contributions to be made by the employer.

Access to automatic updating of essential parameters such as UF or system CPI.

Generation of settlements with the different health and social security discounts, integrated with the SII and Previred.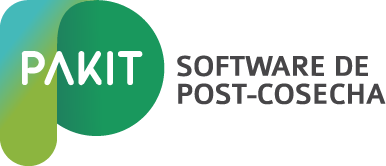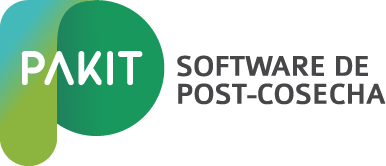 Manages and controls the processes of
post-harvest and packaging.
Packing and post-harvest control. Manages from the reception to the dispatch of the products.

Generation of reception and weighing of products, for traceability and entry into processes.

Automated parameterization of operations through readers and QR codes.

Detailed costing of human resources and input products in each process

Dispatch of outgoing products and complete traceability of the operation. Just by scanning the trays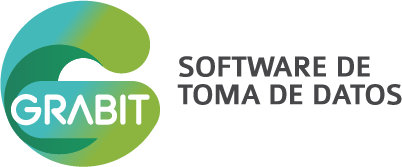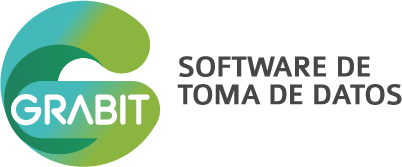 Field data collection through
customized forms
Automates field data collection through a cloud-based solution. Centralizing information between the field and the office..

Parameterize your own forms, to have the control of phenological stages, production estimation or, for example, calculation of a pest.

Generation of customized reports stored in the cloud, through integration with a BI tool.

Collection of information with location and real time in the forms.

It works without internet connection.
All our solutions interact with
the different AGRI modules.